Beach Clubs
Cote d'Azur Beach Clubs
St. Tropez is famous for its beautiful sandy beaches. Pampelonne is one of the most famous beaches on the Mediterranean and people from all over the world are flocking to the private beach. The Many clubs and restaurants scattered along the Bay of Pampelonne give it a luxurious feeling and appearance. But as well Cannes with its beautiful beaches and beach clubs make the Cote d'Azur to the possibly most famous coastline of the world. La Voile Rouge St. Tropez famous for the beautiful naked women and trained men who dance on tables. The party club on the beach of Pampelonne worth to visit. Of course, also at the largest beach club in the world Niki Beach is not missing. Nikki Beach is frequented visited by famous celebrities and world stars like Sylvester Stallone, Beyonce, Paris Hilton, Jack Nickelson and many other great celebrities. Sure one of the places with the most celebrities per m2.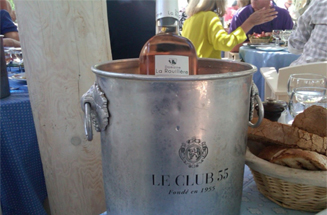 Club 55 Saint Tropez, opened , in 1955. Club 55 is possibly the most famous and oldest beach club in the region. Club 55 has many visitors from the mega yachts. Cap 21 - Les morays Beach Club St Tropez, a cozy beach club located next to Club 55. It is a family business with a great kitchen for the lunch.



Relaxing in the fashionable Cote d'Azur beach clubs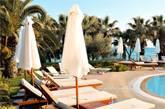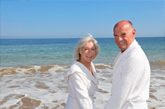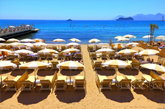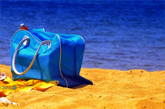 Carefree Holiday homes and villas with Azur Select. For a reliable holiday Home or Villa over 8 years experience in familiar places like St. Tropez, Les Issambres, Nice, Antibes, St Aygulf, Ste. Maxime, Plan de la Tour, Grimaud, Monta Roux, Mandelieu, Fréjus, Ramatuelle, Gassin, Grasse, Cannes, Menton and many other beautiful locations in France. Rental of holiday homes and luxury holiday villas with private pool in France, Provence - Cote d'Azur, Holiday, House, France, Provence Côte d'Azur, holiday home France, holiday home, holiday home, holiday, Holiday home France, holiday rental France, Cote d'Azur holiday home, holiday homes.