Nightlife
24 hour entertainment in St Tropez
Papagayo St.Tropez Club, right next to the harbor with a great view, nice bars and terrace with a beautiful and stylish interior. In 1956, Brigitte Bardot became an international star in the film by Roger Vadim "And God Created Women. A little known fishing port called St. Tropez. It was during this period that Edward Joseph François Malortigue a plot of land to the port of Saint Tropez bought. In 1962, the two brothers decided Doudou and Frangy the Bodega Papagayo open. the success was immediate large. on the terrace you have views of the harbor, the town and the tower of Saint Tropez. For anyone who decides to seek out the nightlife or fun to go out you should not miss Papagayo.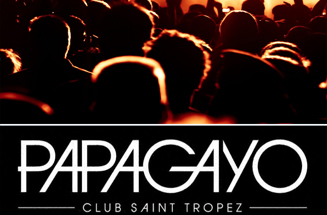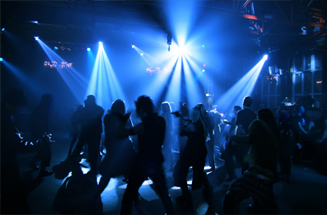 Other trendy vibrant nightlife clubs include "Octave" St.Tropez where jazz musicians playing in a friendly atmosphere with a small dance floor. If you are looking for jazz atmosphere, this is definitely a club that you should visit. Le Pigeonnier St Tropez a trendy club, most people gather around the bar. Le VIP Room Club St Tropez a mix of house and techno music spun by top DJs. The real party starts late, it's a real good dance club where you can enjoy the nightlife. Les Caves du Roy St Tropez, the Hotel Byblos, a place not to be missed. Naturally St. Tropez offers a wide variety of nightlife, you will find information on various sites. During the day you can enjoy the music at the trendy beach clubs, rested for the night and the night life starts.
Discover the trendy nightlife in St. Tropez ...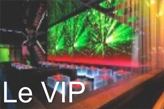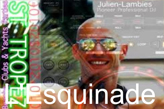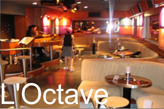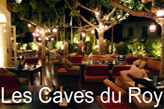 Carefree Holiday homes and villas with Azur Select. For a reliable holiday Home or Villa over 8 years experience in familiar places like St. Tropez, Les Issambres, Nice, Antibes, St Aygulf, Ste. Maxime, Plan de la Tour, Grimaud, Monta Roux, Mandelieu, Fréjus, Ramatuelle, Gassin, Grasse, Cannes, Menton and many other beautiful locations in France. Rental of holiday homes and luxury holiday villas with private pool in France, Provence - Cote d'Azur, Holiday, House, France, Provence Côte d'Azur, Holiday home France, holiday rental France, Cote d'Azur holiday home, holiday home South-France, France, holiday home Brittany, Normandy cottage, holiday rentals Provence Côte d'Azur, France accommodation.