Shopping
Pleasant shopping in Cannes ...
The Cote d'Azur is for Luxury yachts, cars, villas but the stores may be there, where Cannes is known, you can find for in St Tropez along the coast also nice shops with trendy clothing, designer sunglasses and the famous gladiator sandals, handmade by the Rondini family since 1927. In Cannes you will find the finest shops, to name a few are, Gray d'Albion Gallery and Gallery du Marchande Noga Hilton on Gray Street. Gray Street is the largest shopping center in Cannes. La Perla lingerie, jewelry, watches, and even paintings you can buy there. It is located between Rue d'Antibes and La Croisette. But also nice to rest in one of the nice bars or stop at a delicious restaurant. A day of shopping in Cannes is to combine with great food, drinks, and a visit at the luxury harbor.Others, The famous hairdresser Jacques Dessange,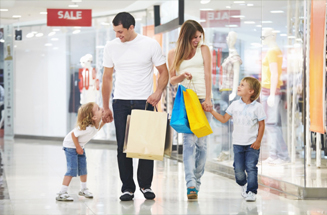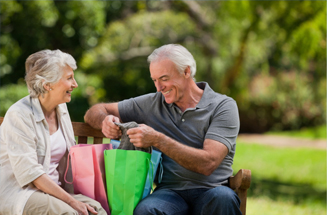 the Maison du Caviar, Galeries Lafayette. Shopping in Cannes with designers such as Armani, Versace. Boulevard de la Croisette is the most famous avenue of the designer boutiques. The Cote d'Azur is a glamorous shoppers' paradise, haute couture, designer perfumes and Occitane natural beauty. Chanel Dior, Gucci, Armani, Dolce & Gabbana, Jean-Paul Gaultier and more famous names, everything is there. The best French cheese is sold at Ceneri. Cannolive is fun to visit for small gifts, Cine-film for film festival posters. La Vendange des Moines wines. Also be sure you'll have to spend a visit to the Marché Forville, situated between the town hall and the railway. Here you will find locally grown flowers, fruits and vegetables. Horticultural lovely day Cannes is definitely worth it.
Discover the best stores on the Cote d'Azur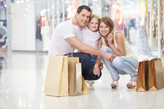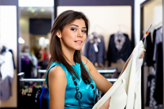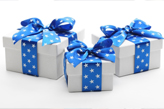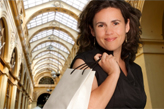 Carefree Holiday homes and villas with Azur Select. For a reliable holiday Home or Villa over 8 years experience in familiar places like St. Tropez, Les Issambres, Nice, Antibes, St Aygulf, Ste. Maxime, Plan de la Tour, Grimaud, Monta Roux, Mandelieu, Fréjus, Ramatuelle, Gassin, Grasse, Cannes, Menton and many other beautiful locations in France. Rental of holiday homes and luxury holiday villas with private pool in France, Provence - Cote d'Azur, Holiday, House, France, Provence Côte d'Azur, Holiday home France, holiday rental France, Cote d'Azur.