Water Sports
Watersport Activities ...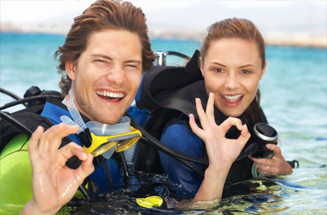 ATLANTIS DIVING
Port de Menton Garavan 06500
MENTON
Tel 33 (0)9 52 53 95 00
info@atlantisdiving.it

LE POSEIDON
Quai Lunel - Port de Nice
06300 NICE
Tel 33 (0)4 92 00 43 86
tlo@poseidon-nice.com

CAP CAMARAT
Village Léo Lagrange
Route de Bonne Terrasse
83 350 Ramatuelle
Tel +33 (0) 4 94 79 92 58
contact@cap-camarat-plongee.com
All possible water sports activities and even a full water-sports holiday on the sunny Mediterranean sea, sailing, diving, water skiing, in the Mediterranean blue sea on the Cote d'Azur. Surfinf, speedboats, jet skiing, kyaking, snorkeling or scuba diving and many other possibilities. See also Azur Select Nautic Events if you are interested in nautical adventure.. Not only on the coast and Mediterranean sea, but also the surrounding rivers, you have the opportunities for swimming, canoeing, fishing and other water sports. You also have possibilities at some locations to visit lovely islands. The Mediterranean with its clear water and nice bays is a paradise for lovers of nautical events and adventure. For young and old, for diving enthusiasts, explore the extraordinary underwater world. Overall an amazing array of all activities in and around the water.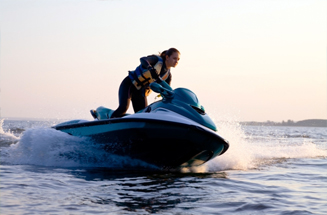 Watersports on the Cote d'Azur, Diving, Sailing ...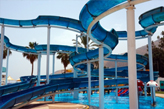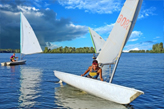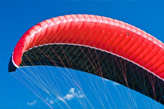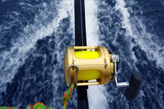 Carefree Holiday homes and villas with Azur Select. For a reliable holiday Home or Villa over 15 years experience in familiar places like St. Tropez, Les Issambres, Nice, Antibes, St Aygulf, Ste. Maxime, Plan de la Tour, Grimaud, Monta Roux, Mandelieu, Fréjus, Ramatuelle, Gassin, Grasse, Cannes, Menton and many other beautiful locations in France. Rental of holiday homes and luxury holiday villas with private pool in France, Provence - Cote d'Azur, Holiday, House, France, Provence Côte d'Azur, Holiday home France, holiday rental France.