Wellness
Wellness on the Cote d'Azur
Wellness is a healthy balance of your mind and body. Wellness as a luxury hype, is obviously to be found in affluent societies. What is the definition of Wellness? More than ever before, we hear this word in the news, on TV, in conversation and even at work. Interestingly, there is no standard definition of the word spa. However, there are some common features to this form of welfare to define. The scholars define the word Spa as follows: "Wellness is a multidimensional description of the existence of positive health in an individual as exemplified by quality of life and sense of wellbeing." Wellness is an active process of becoming aware and making choices in the direction of a more successful existence. The Cote d'Azur offers many wellness centers which offer various options to our mind and body into better balance. Some that we recommend: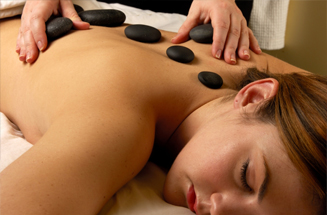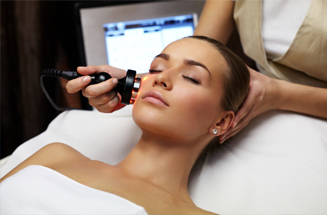 De Cote d'Azur bied vele Wellness centra welke diverse mogelijkheden bieden om onze geest en lichaam beter in balans te brengen. Enkele die wij aanbevelen:
LE METROPOLE ESPA MONTE-CARLO
4, avenue de la Madone
BP 19 98000 MONACO
Tel 00 377 93 15 13 70
espa @ metropole - espa.com
www.metropole.com
SPA PAYOT & FILORGA
2320, route des Serres
06570 ST PAUL DE VENCE
Tel 33 (0)4 93 59 00 10
spa@lemasdepierre.com
www.lemasdepierre.com
Wellnes the Spirit of Mind and Body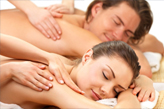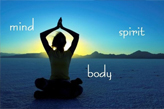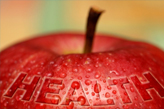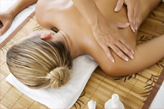 Carefree Holiday homes and villas with Azur Select. For a reliable holiday Home or Villa over 8 years experience in familiar places like St. Tropez, Les Issambres, Nice, Antibes, St Aygulf, Ste. Maxime, Plan de la Tour, Grimaud, Monta Roux, Mandelieu, Fréjus, Ramatuelle, Gassin, Grasse, Cannes, Menton and many other beautiful locations in France. Rental of holiday homes and luxury holiday villas with private pool in France, Provence - Cote d'Azur, Holiday, House, France, Provence Côte d'Azur, Holiday home France, holiday rental France, Cote d'Azur holiday home, holiday home South-France, France, holiday home Brittany, Normandy.