Wintersport France
Skiing in France
The Cote d'Azur is usually considered a summer paradise, filled with pristine beaches and luxurious, but the proximity of the French Alps also makes it an excellent base for winter ski trips. The beautiful nature and mountains, endless skiing and delicious French cuisine, making skiing in France very attractive. Furthermore the southern part more prone to beautiful weather. What many people do not realize is that the villas of Riviera Select on the Cote d'Azur are often located only one hour drive from the most beautiful ski areas. With a shuttle service you can enjoy a wonderful day of skiing, especially if you are not the whole week on the slats to stand but want to combine it with the wonderful Mediterranean climate, winter and perhaps golf is a perfect combination of a wonderful winter holiday .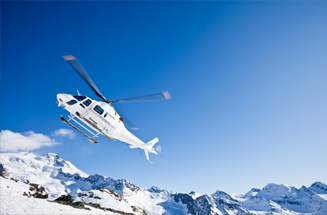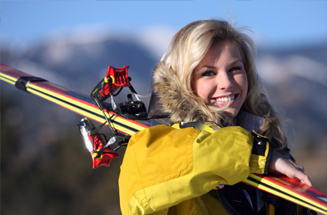 Advantage is that the cottages and villas in the winter are offered at low prices, making you feel a lot more luxurious you can select a excellent villa at a very affordable price. During the day, enjoy skiing and the evening in St Tropez or Cannes dining. One of the example that is possible. To name some interesting winter villages, Gréolières a smaller and older place. Gréolières les Neiges is located in the Southern Alps at an altitude of 1400m to 1800m. just 45 km from Nice and Antibes, 16 lifts. Valberg at an altitude ranging from 1500 to 2011m, 80 minutes drive from Nice, with 22 lifts. Isola 2000 Isola 2000 ski resort in the French Alps is located next to the Parc National du Mercantour located only 90 km from Nice. To be achieved by two gondola lifts, 9 chair lifts, 10 button lifts. Auron Ski Resort is an easy 90 km ride from Nice to the French Alps. Total of 24 lifts.
The best ski resorts in the French Alps...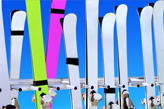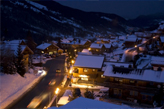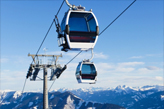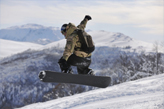 Carefree Holiday homes and villas with Azur Select. For a reliable holiday Home or Villa over 8 years experience in familiar places like St. Tropez, Les Issambres, Nice, Antibes, St Aygulf, Ste. Maxime, Plan de la Tour, Grimaud, Monta Roux, Mandelieu, Fréjus, Ramatuelle, Gassin, Grasse, Cannes, Menton and many other beautiful locations in France. Rental of holiday homes and luxury holiday villas with private pool in France, Provence - Cote d'Azur, Holiday, House, France, Provence Côte d'Azur, Holiday home France, holiday rental France.