Renting your home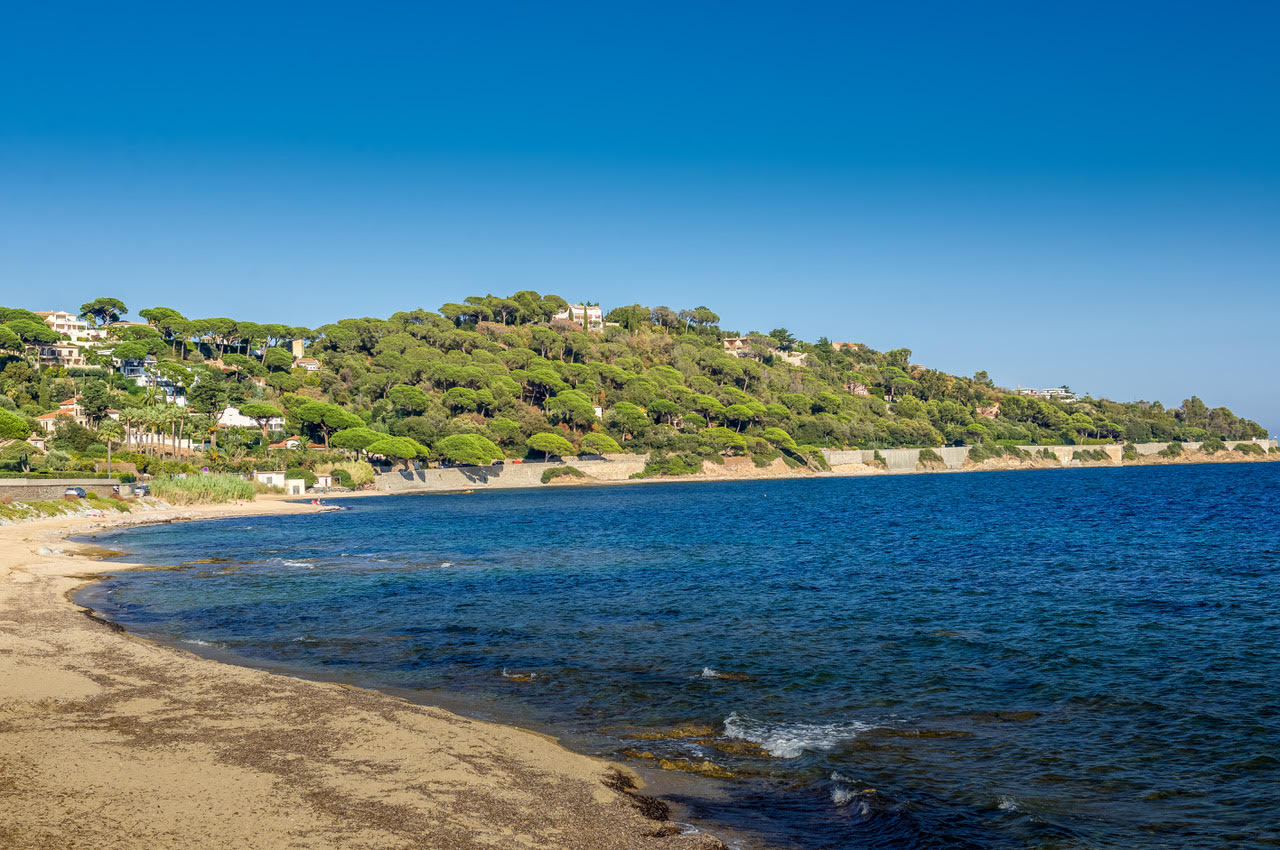 Do you have a holiday villa on the Côte d'Azur, and do you want others to be able to enjoy it, while you get a good return from it yourself?
For more than 20 years, Azurselect has been THE specialist for the rental of luxury holiday homes and holiday villas on the Cote d'Azur.
We can put you in touch with professional specialists who receive the clients and inspect the house with them on arrival and departure, take care of cleaning and linen, and even repair minor defects.
We are happy to provide you with further information about the possibilities of rental, please contact us via telephone number:
United Kingdom 0124-5891149
Netherlands +31 85-2081119
Or via email [email protected]